Salon & Day Spa Serving Southern NH
Innovations Salon & Spa
Salon
New Hampshire • since 1990
Helping you Look & Feel Your Best
Innovations has been exceeding expectations for New Hampshire clients for over 30 years. Our Salon and Spa in Merrimack, NH is staffed with top talent to deliver exceptional results.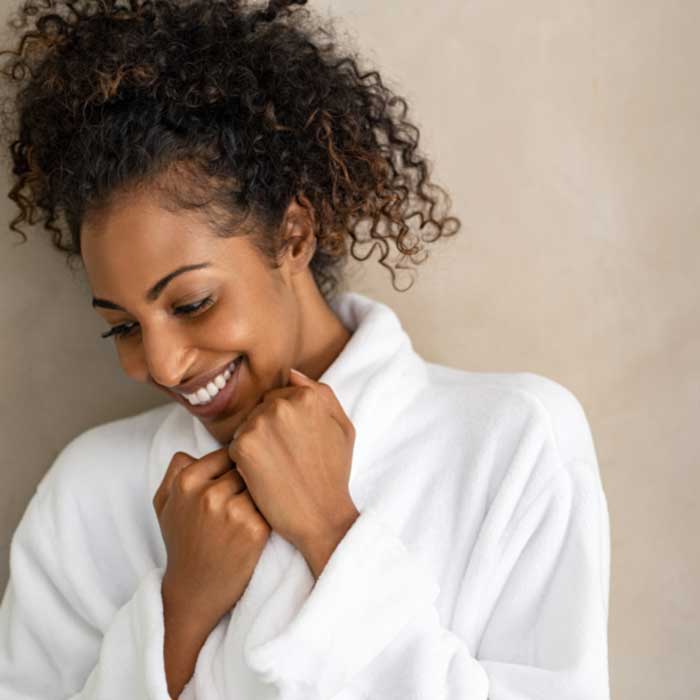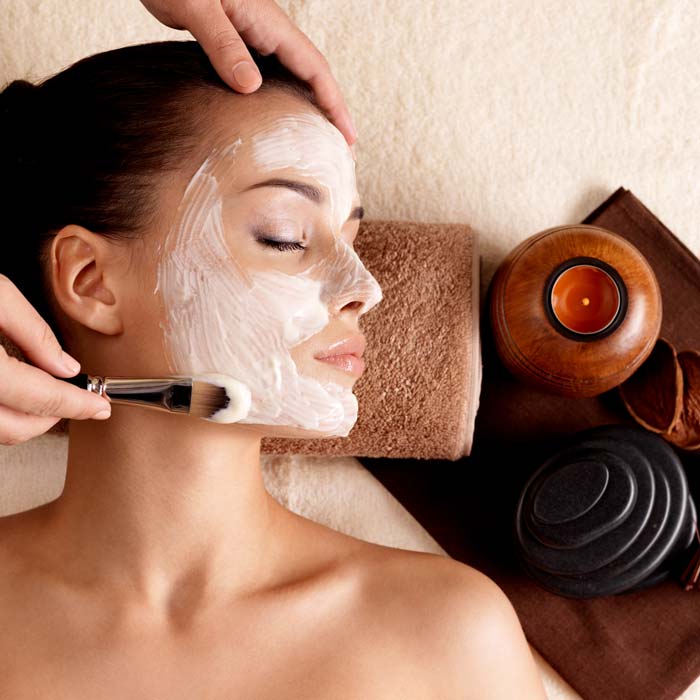 The Best Spa & Salon Services and Experience, Every Time
At Innovations The Salon & Spa, every client provides us the opportunity to share our craft, our professionalism and our passion as we help them celebrate beauty and wellness. We will create a lifetime of loyalty by setting exceedingly high standards and demonstrating excellence in everything we do personally and professionally. Innovation's reputation was built on not only the excellent skills of its staff, but on their artistic intuition as well. Through Innovation's intensive training and continuing education, our service providers are given the structure needed to implement technique as a tool, rather than to see it as an end. It frees them to use their eye and insight to truly create breathtakingly beautiful shapes and healthy outcomes for our valued guests. Innovation's training and philosophical outlook are imbued in the service providers before they ever step onto the salon floor or into our spa service rooms. When they do finally begin as a service provider, they have developed the confidence and the intuition to create style, rather than to mimic it. To lead, rather than to follow. This sense of confidence and insight is true of our spa staff as well. Creating beauty is an art. And true art is derived out of passion. Innovation's passion for our craft has never been stronger. It is our commitment to you. To expect only superior results. To anticipate only the most relaxing and rewarding experience. To enjoy the possibilities.
Get exactly what you came for.
A complimentary consultation before most salon or spa services so we can ensure that you get exactly what you came for.
Guidance about which services, products and accessories we offer that will enhance not just your sense of style, but your lifestyle.
A personalized recommendation for beauty and wellness products that maximize and maintain the results of this visit straight through to the next.
Provide an impeccably clean Salon & Spa environment for your comfort and peace of mind.
Professionals realize that a change in styling techniques from time to time is refreshing. Please do not assume that an artist's feelings will be hurt if you decide to change. We work as a team!.