Rejuvination
Anti-Aging Solutions
treatments To help turn back the clock TO Reduce Wrinkles and Tighten aging skin.
Individually curated strategies to keep you looking and feeling your best.
Rediscovering an appearance that inspires confidence is an art form. By focusing on the cornerstones of beauty — a refreshed skin tone and smooth skin texture, healthy appearance, and shape — we can help to bring out your best.
We believe the most successful rejuvenation strategies are highly individualized and take an integrated, 360° approach to overall wellness throughout each stage of your life. By choosing the most conservative treatment plan to achieve natural-looking outcomes, your inner radiance will shine through.
Please call Innovations MedSpa in Merrimack, NH
for a complimentary consultation.
(603) 880-7499
PREJUVENATION
30's & 40's: Preventative Measures(Botox,Dermal Filler)
In your 30s and 40s you have youthful skin, but by taking a few small, preventative measures, we can get ahead of the reparative goals you'll have a few decades away. At this phase, our primary objective is to help you get to know your skin type in order to build a simple, repeatable routine of facials that will allow for conservative and low maintenance treatments. At this stage, we address any early signs of fine lines with neuromodulators. It's also important to offset early changes to collagen and elastin by implementing treatments that stimulate collagen production or boost the skin's elasticity. We may also turn to microinjections to improve the skin's smoothness and hydration. Regardless, this is a thoughtful and conservative way to familiarize yourself with the potential of cosmetic dermatology without urgency or pressure.
Modern Maintenance
50″s: Prevention and Correction(Botox, Dermal Filler, Aquagold,microneedling)
In your 50s, we have parallel goals for treatment planning: prevention and correction. Collagen and elastin production have slowed down, allowing early signs of skin laxity and fine lines to appear. The skin starts to look loose and dull compared to years past, but there's still plenty we are able to do to reinvigorate the youthfulness you're used to. This period can lend itself to slightly more combative treatments at an increased frequency as we address the skin's natural changes with more gusto than before, but by planning in advance we can maintain a conservative approach towards meaningful results.
Modern maintenance can include treatments that soften shadows by adding volume and filling fine lines and restore vibrance by supplementing skin's natural hydration. It can also include subtle, preventative skin tightening treatments so that future efforts can remain more conservative over time.
Advanced Approach
60's: Positive Aging(Botox,Filler,Microneedling-PRP,Radio frequency
Despite having long-established routines, our patients over 60 are often most willing to turn their regimens around in order to embrace time with confidence. We call this period "positive aging". Positive aging typically focuses on loss of volume, resulting in skin laxity, and textural and complexion changes that can cause you to appear tired. We work with you to develop a program to bring your skin to its most healthy, vital state with treatments that tighten skin, restore volume loss, and give you a refreshed appearance overall.
While we can't escape the hands of time, we can work collaboratively with you to help you look your best, feel your best, and continue living life to its fullest. The better we listen, the better the results.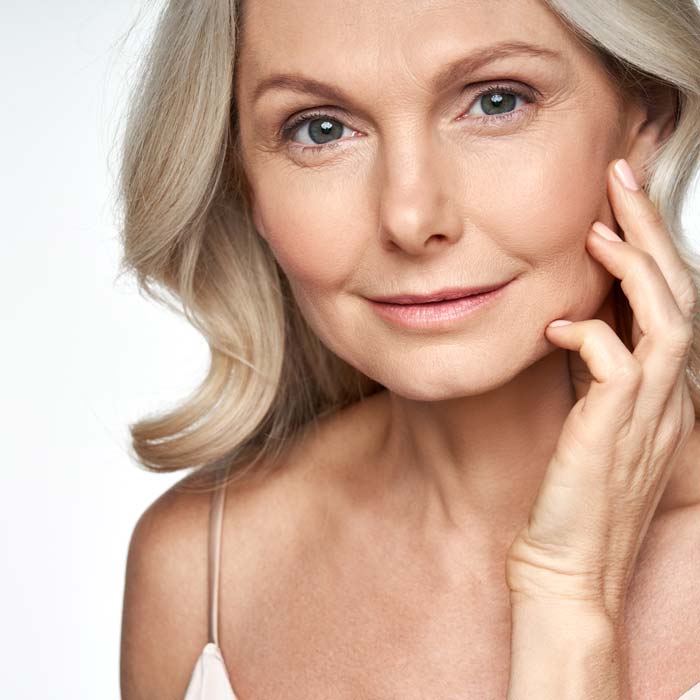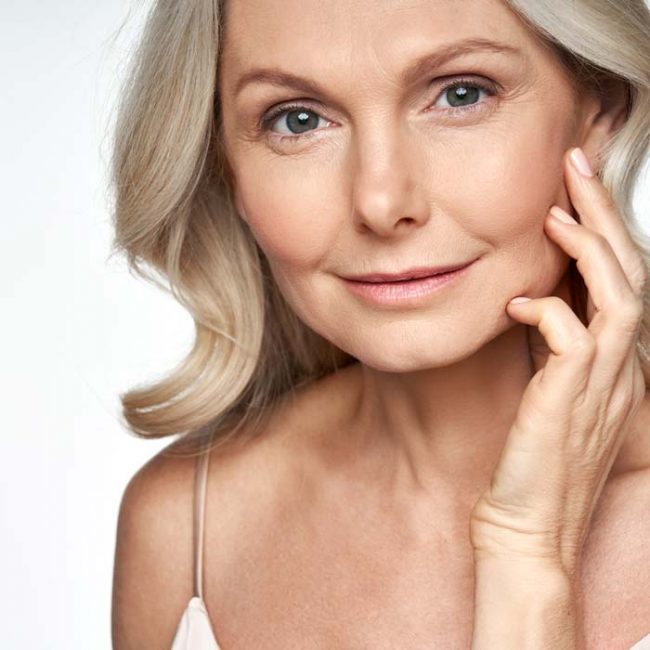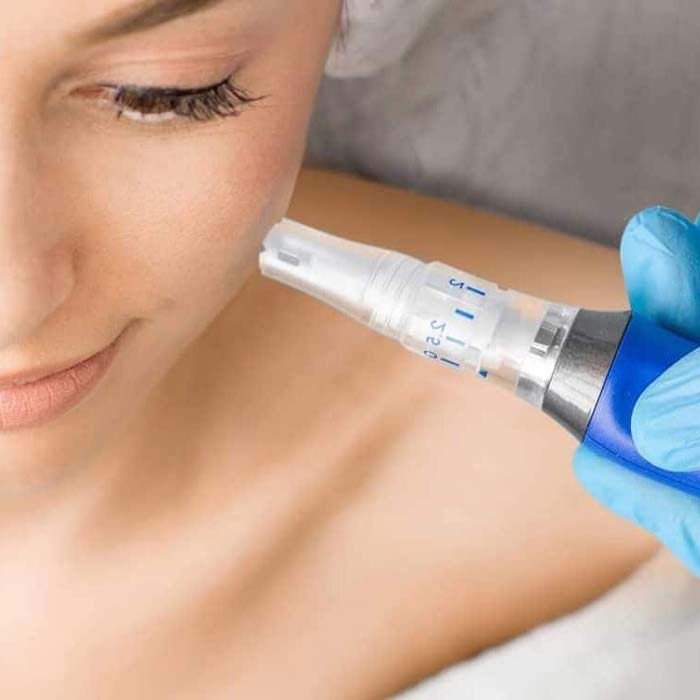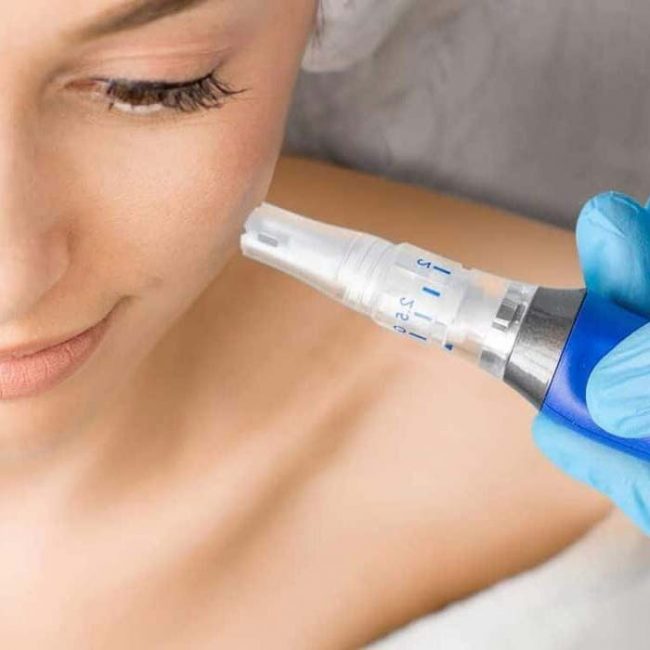 Minimally Invasive MedSpa Treatments
Medspa Treatments for Anti-Aging
Neurotoxin (Botox)

$13 per unit

Neurotoxin Injections are best for anyone looking to attain a more youthful, radiant look. The best candidates for Neurotoxin treatments are those looking to address wrinkles and fine lines. If your skin has good elasticity then you may want to consider a less invasive, anti-aging facial treatment such as a Hydrofacial or Microdermabrasion. Full results can be observed in 1 to 3 weeks.

Dermal Filler

priced upon consultation

Many static wrinkles are the result of aging and a loss of collagen. Dermal Fillers can improve elasticity, fill in shallow areas of the face, and even help produce new collagen. The best candidates for Dermal Fillers are patients seeking a more youthful look to counteract signs of aging, especially those looking to enhance their lips. Results can last anywhere from 6 to 18 months.

AquaGold Microinjection

Priced Upon Consultation

AQUAGOLD ® fine touch ™ is a 24ct patented gold-plated micro-injection system that painlessly delivers custom solutions into the skin at the ideal 600 micron depth micro needles to reach the dermis. This single use disposable applicator contains a reservoir that can be filled with ingredients tailored to your patients specific skin needs – such as vitamins, enzymes, hormones plant extracts, micro quantities of botulinum toxin and hyaluronic acid fillers – it is then applied gently to the surface of the skin, with the entire treatment taking less than 20 minutes! View AquaGold FAQs

SkinPen Microneedling

priced upon consultation

Microneedling, also known as collagen induction therapy, is a minimally invasive skin rejuvenation procedure that helps minimize the signs of aging, improve the appearance of acne scars and rejuvenate aging skin. View Microneedling FAQs

PRP (Platelet-rich Plasma)

priced upon consultation

We pair SkinPen microneedling with platelet-rich plasma treatment, also known as PRP treatment. PRP heals and rejuvenates your body's delicate dermal tissue using your own blood platelets. View PRP FAQs